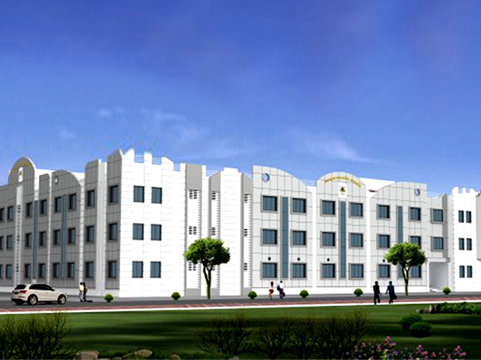 CIRCULAR FOR CLASS X & XII 2017-18
ISS/WEBCIR/013/18-19
31 May 2018
Dear Parents,
We would like to congratulate you for the excellent result of class X & XII.
Please note: Mark sheets of classes X & XII are yet to be received from the Board. Any specific date for sending the Mark sheets is not announced by the CBSE. Once the school receives the original Mark sheets from the Board, the parents will be intimated through Email /SMS.
On receiving the message from the school, parents can come to school and collect the Mark sheets. If parents are unable to come, an authorized person with letter of authorisation can collect the Mark sheets.
The process of Verification of Marks/Re-evaluation will be displayed on CBSE website. Kindly keep checking and follow those instructions in case you require re- evaluation.

With best regards,
Sanchita Verma
Principal